Yoni
brought us some interesting photographs of a monument near Be'er Sheva (Southern Israel). There is a curious underground section, as pictured here: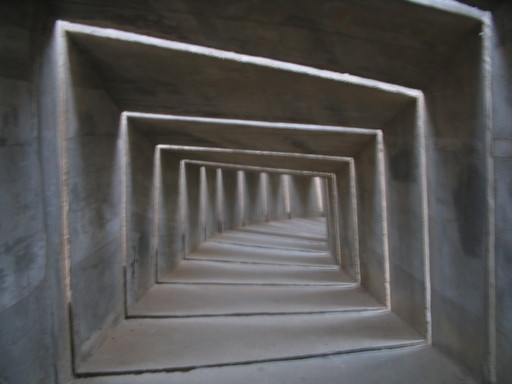 This is still a nearly-mundane image. But let's flip it upside down: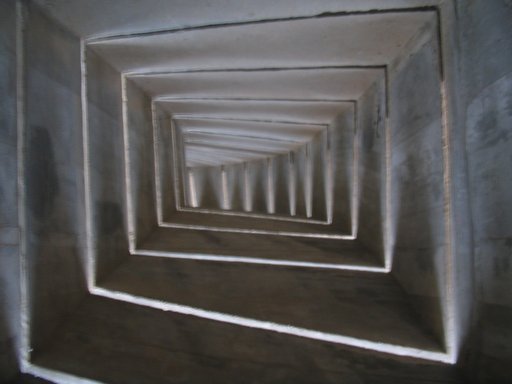 The light source from the bottom of the corridor suggests that we are perhaps in a maintenance duct, attached to a ceiling high above the floor.
However, the most compelling version is found by flipping the same image on its side: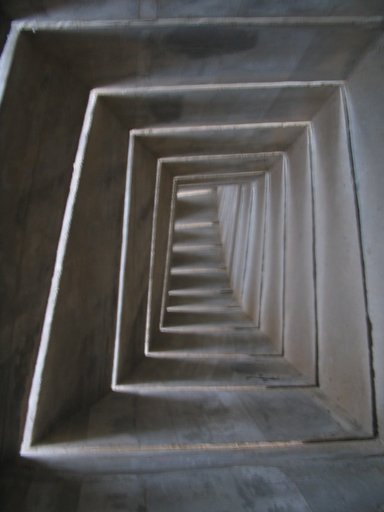 Now the image of a space-station is conjured. We are walking along a ring-like passage, mysterious light coming from our left.
Now, we break the illusion by showing the sad reality of the outside of the complex: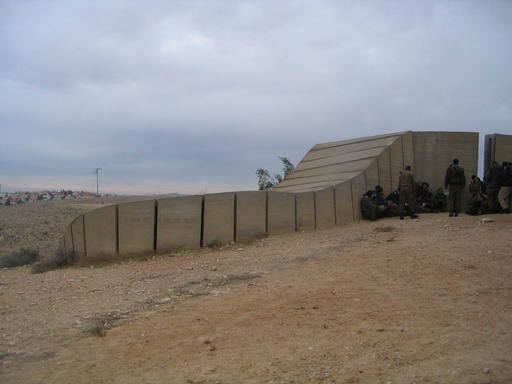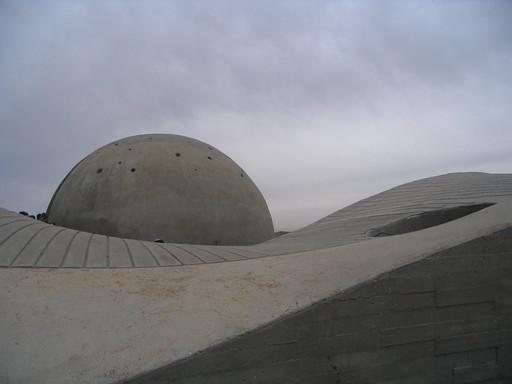 re-engineered @ 12:51 PM, Jan 02, 2008 by eli
3 comments