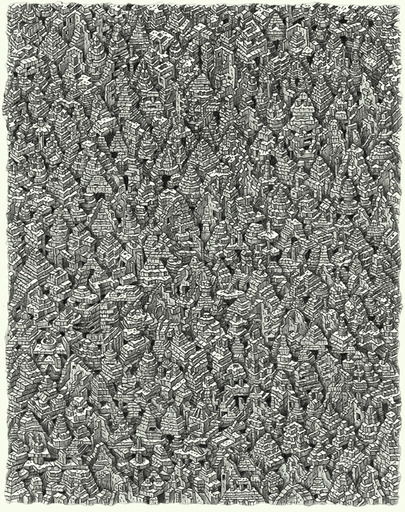 Like tracks in virgin snow, we fill the two-dimensional plane with scrawls and marks, in an effort to consume all.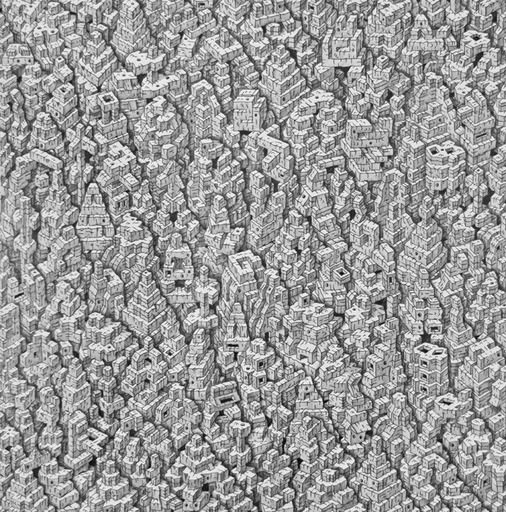 In an era where there are no blank pages, where the third and even fourth dimensions are both overpopulated, what is left for us to consume, spacewise?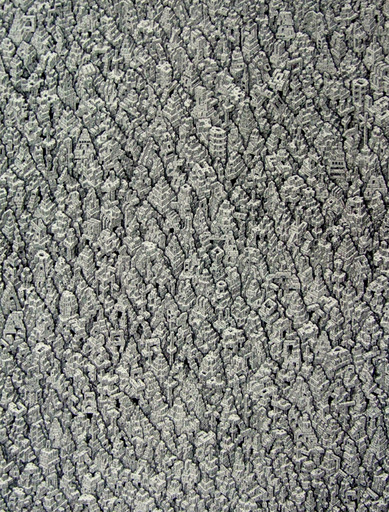 These images, drawn in graphite by John Borowicz, show a glimpse of the endless wasteland hidden in every blank page.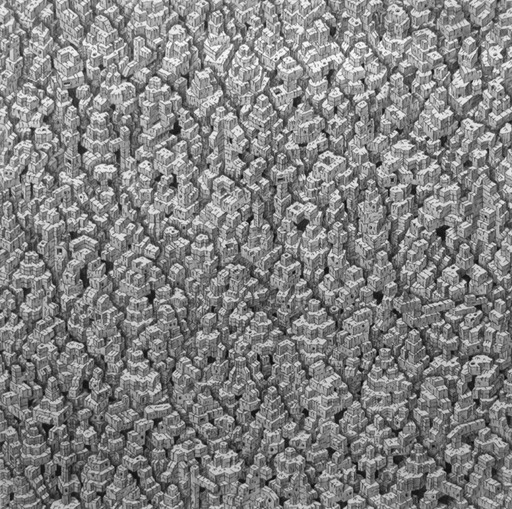 See more of his incredible work here.
(seen on but does it float)
re-engineered @ 07:25 PM, Aug 02, 2010 by eli
1 comment